Monday, October 17, 2011
más por venir ...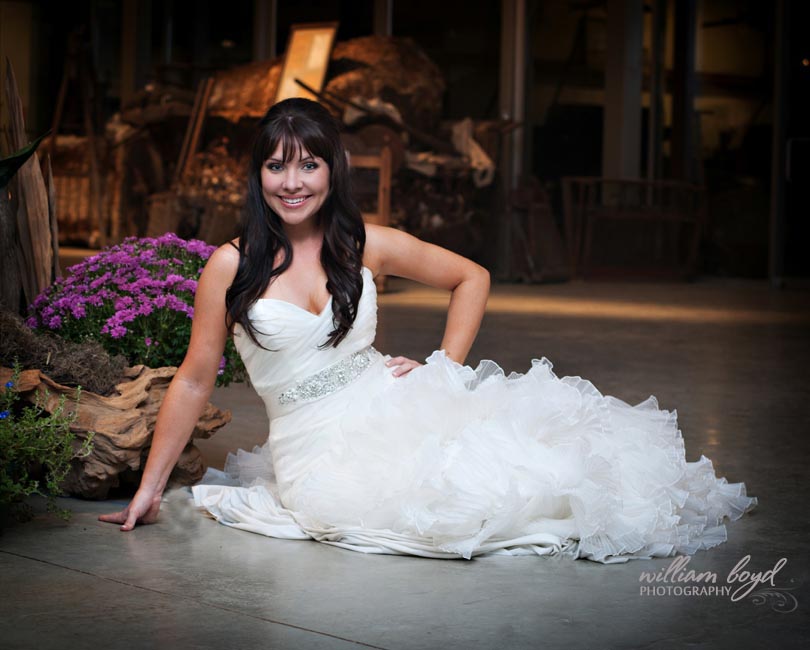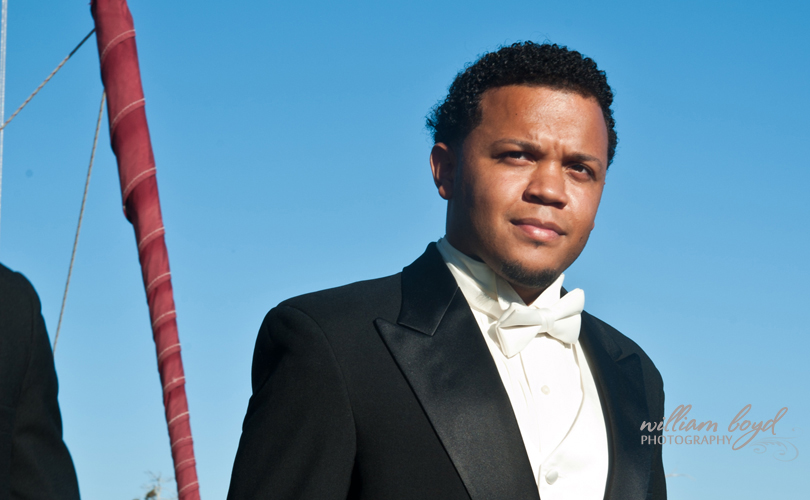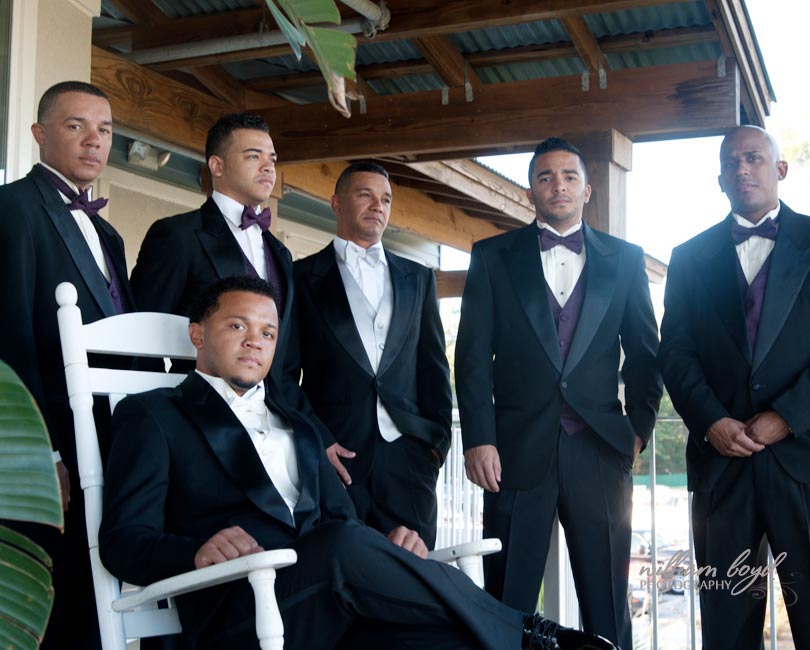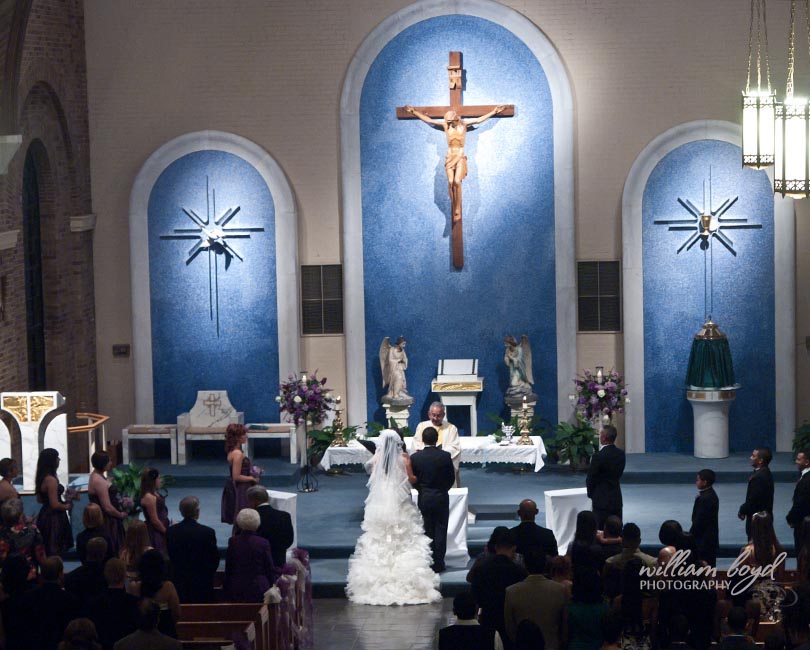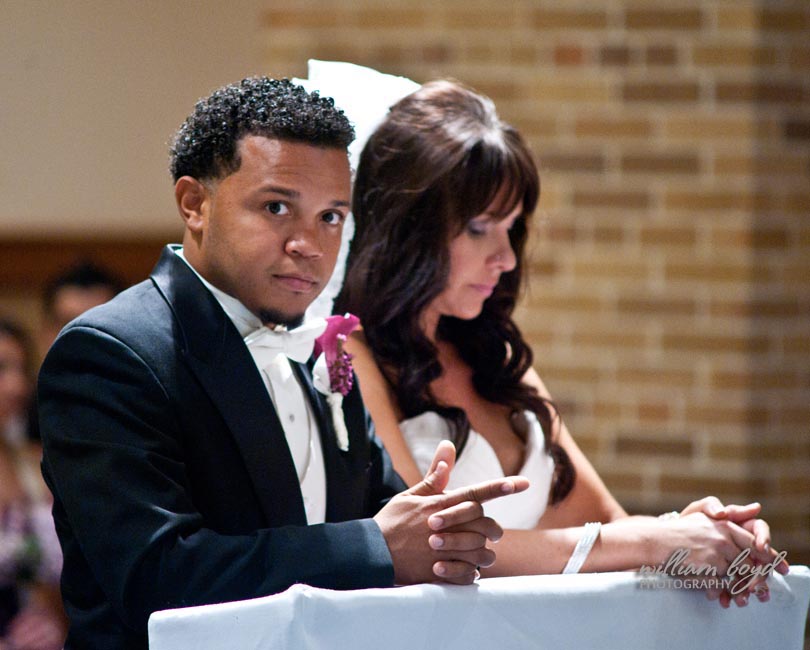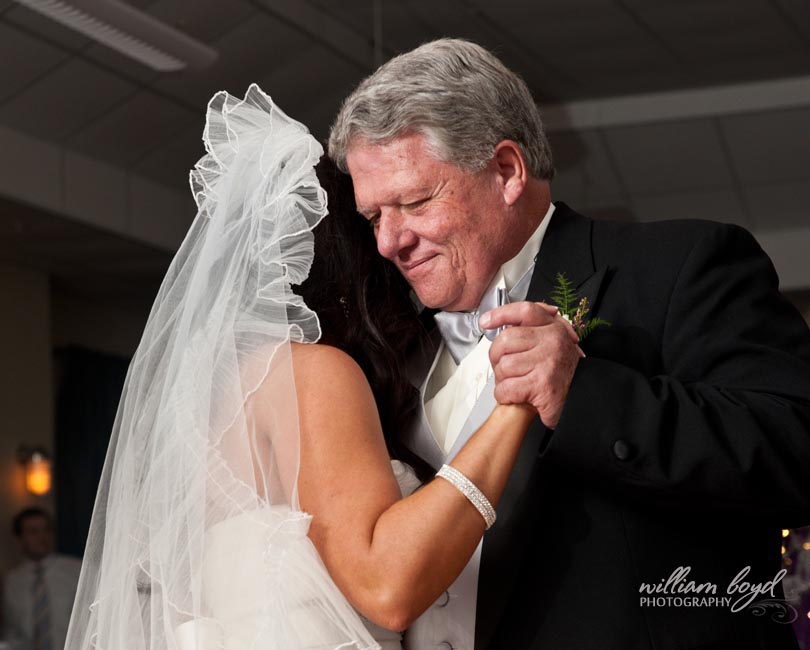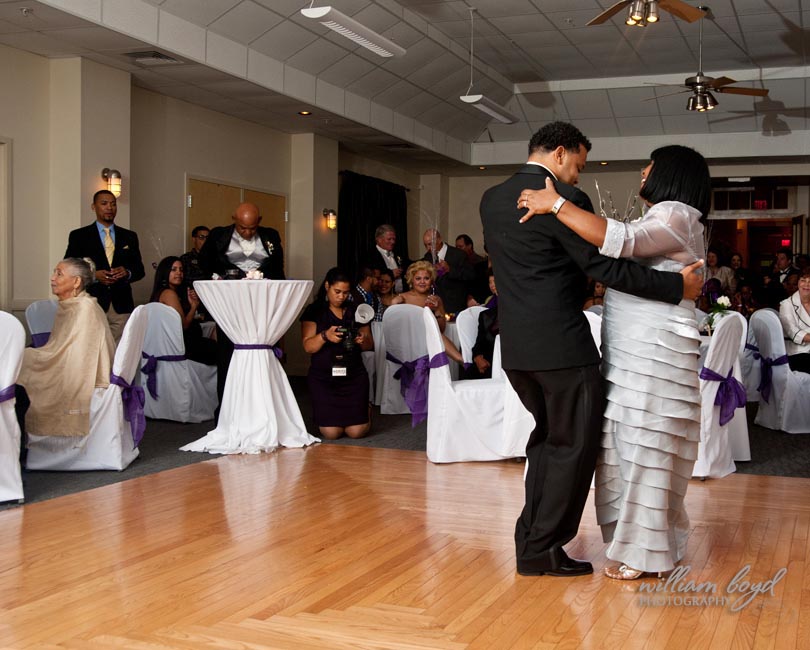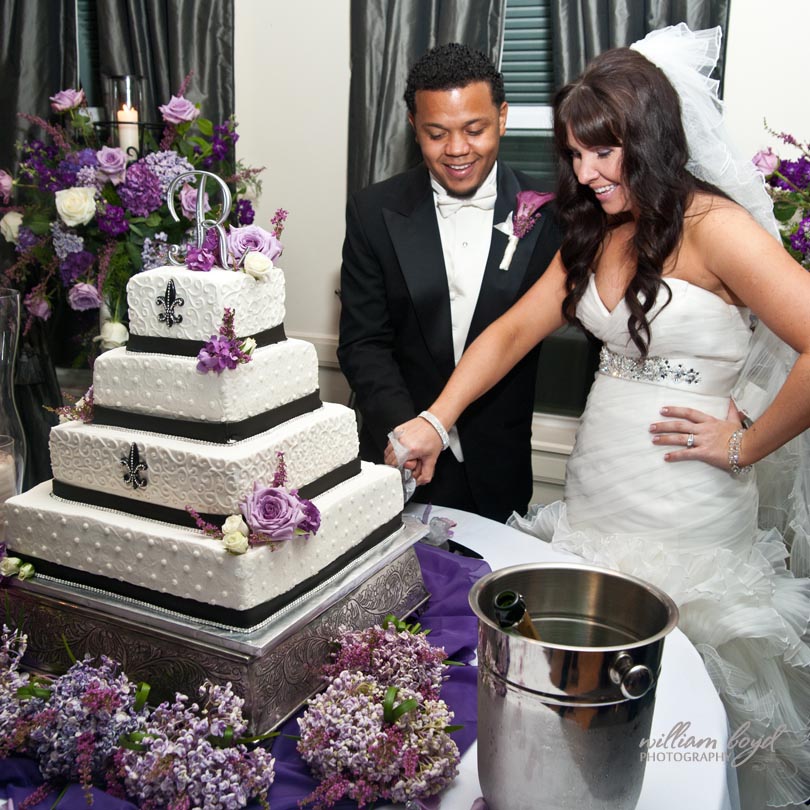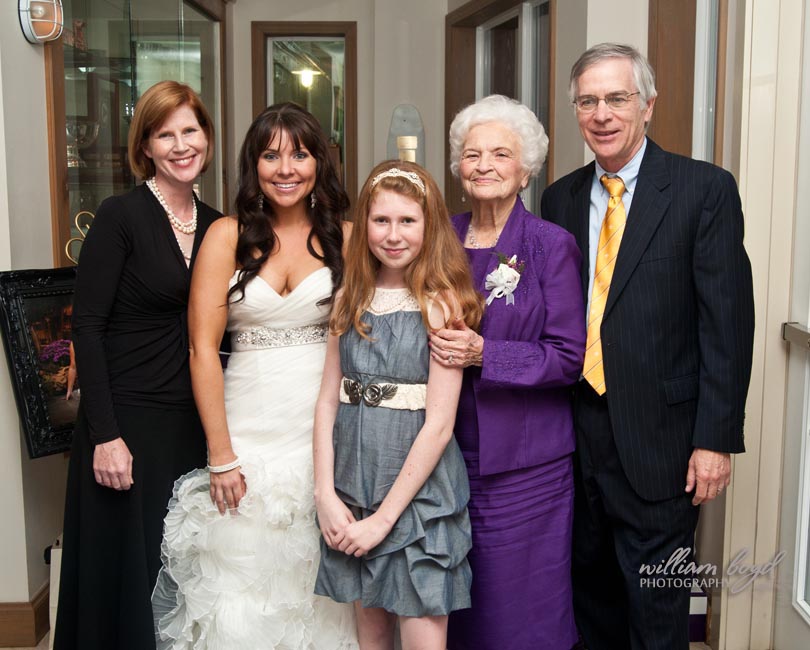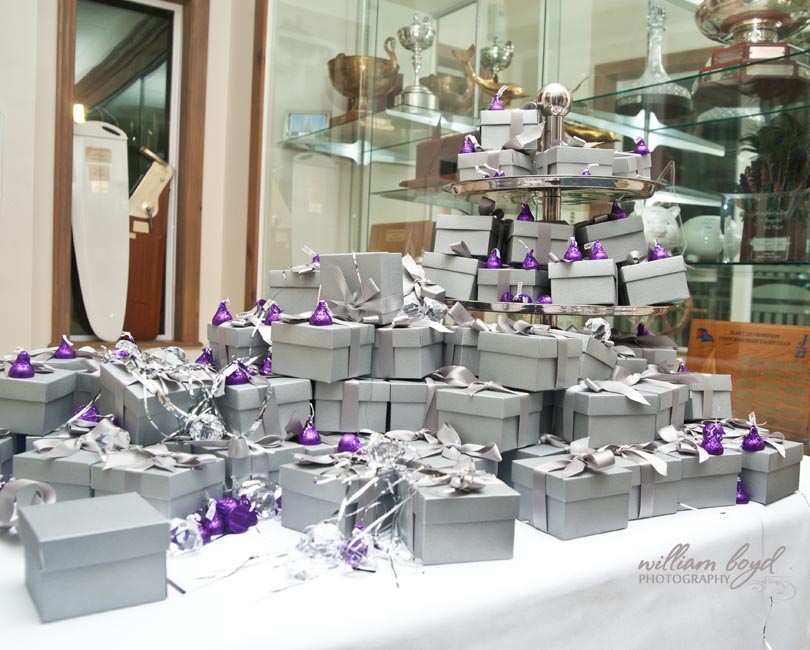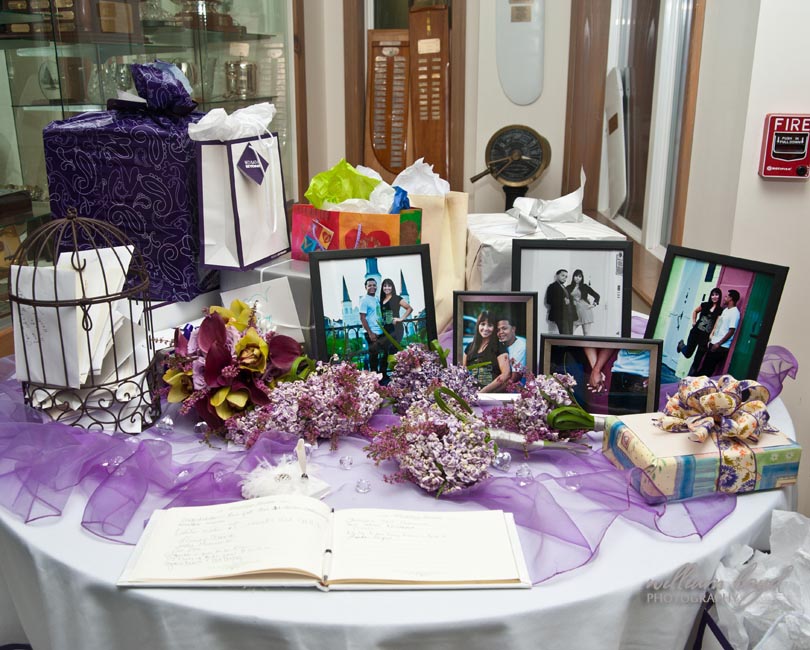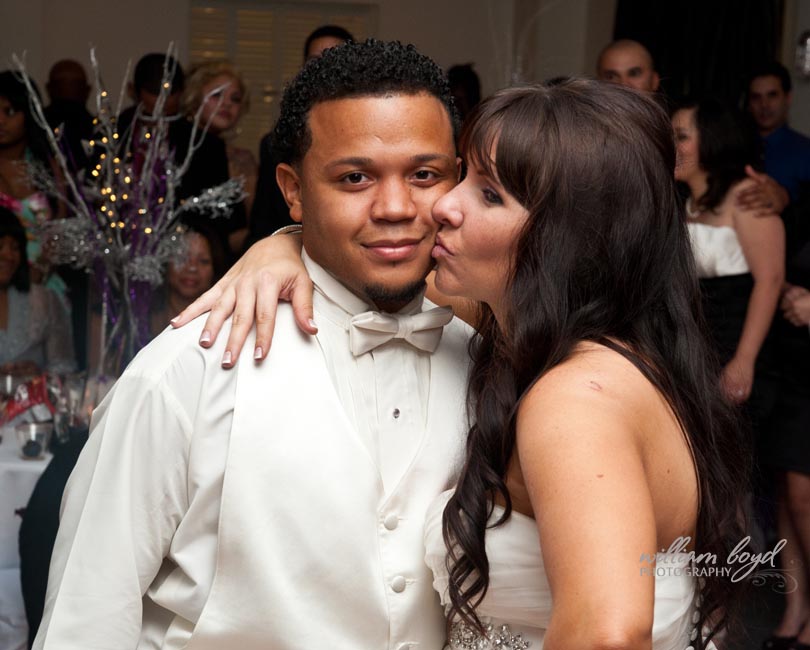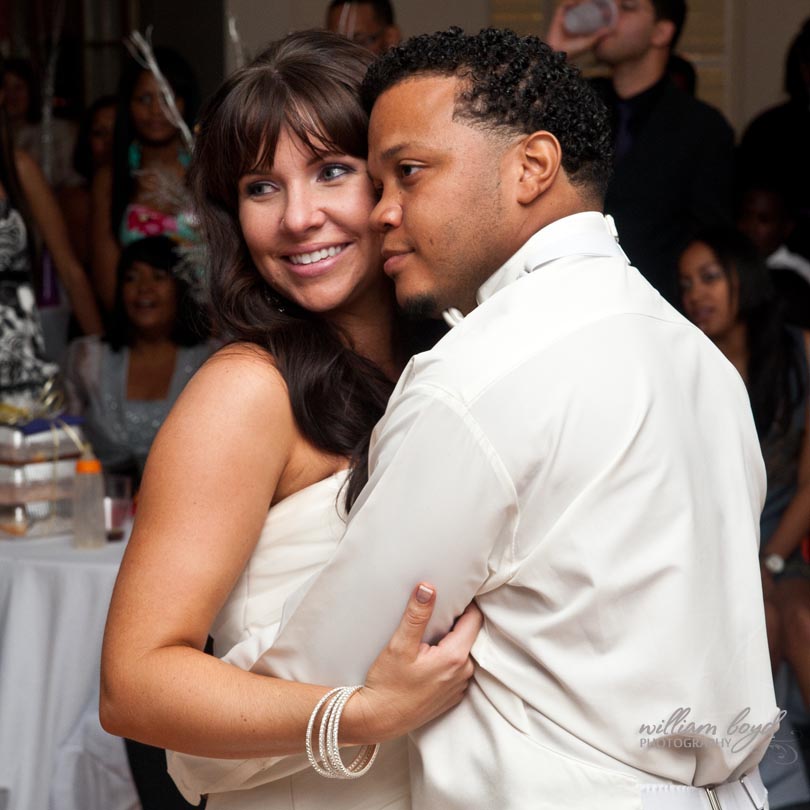 I never got around to posting my sister-in-law's engagement photos. They were taken on our trip to the Dominican Republic in 2010. These images below were actual pages in their custom GuestBook.


Posted by

William Boyd Lee, II
at 4:35 PM


Flash is out ... sort of. My current website is coded in Flash. Unfortunately it cannot be viewed on your phone - iPhones, Droids, and Windows phones. I am cooking up a JQuery-based site that should work across the board. If I can stay focused and reorganize my galleries, hopefully I'll be up by the end of the week. In the meantime, I am sprucing up my blog. Wish me luck!
Posted by

William Boyd Lee, II
at 10:48 AM


Tuesday, October 11, 2011
A friend of mine sent me this Craigslist 'ad' to me ...
Photographer Looking For People to Do Their Job Without Pay (Atlanta)
---
Date: 2011-10-09, 1:35AM EDT
Reply to:
---
I am a photographer and since people are always looking for free shoots I assume that they must also do their job, or provide their services, for free.

I am looking to hire all types of people to do all sorts of jobs for me, as long as I do not have to pay anything. Just think, you will gain more experience, and I will put the word out for you and let everyone know what wonderful work you do. This opportunity will bring you a ton of unpaid work, but everyone will love you. So if you have a job or service you provide, and will do it for free, please let me know, because I am sure I have work for you and will hire you in a second.

Feel free to email me with the service you can provide, when you can start, and please include references.

I look forward to you free service.

Thanks,
:)